Gayle Faught's Fundraising Page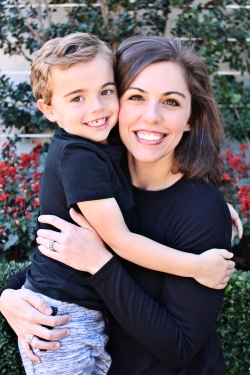 Hello! I will be running the Regions Superhero 5K in Birmingham on February 12 with the Down Syndrome (DS) Alabama team. As part of the team, I'm hoping to raise $150 for DS Alabama. Please consider donating!
ABOUT LACE UP for DOWN SYNDROME
LACE UP for DOWN SYNDROME is a new year round fundraiser that you can support by lacing up your running shoes and joining our team of runners who are entering area races and securing sponsorships through peer to peer fundraising for the races you run. Running experts have teamed up with DSA to provide training and fellowship while you LACE UP for DOWN SYNDROME!
Supporters
Name
Date
Amount
Comments
Chelsea Chen
02/11/2022
$20.91
See you tomorrow! :)
Anonymous Friend
02/09/2022
$51.80
Hannah Benton
01/31/2022
$70.00
Chelsea Chen
01/30/2022
$35.00
Bethany Faught
01/23/2022
$41.50
Get it Gayle!!!
SE & Parker Graham
01/20/2022
$51.80
We love your heart for this cause! Go Gayle go! ??‍♀️??‍♀️??‍♀️
Total
$271.01
Report Abuse
Edit My Page