Daniel Chaplin's Fundraising Page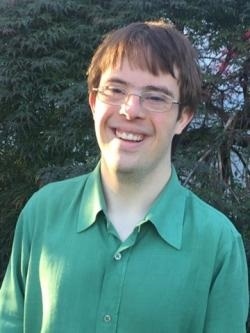 Hi everyone, I am participating in this race, for a really great benefit called Down syndrome Alabama. Their mission is supporting individuals living with Down syndrome, their families, and their communities throughout Alabama.
ABOUT LACE UP for DOWN SYNDROME
LACE UP for DOWN SYNDROME is a new year round fundraiser that you can support by lacing up your running shoes and joining our team of runners who are entering area races and securing sponsorships through peer to peer fundraising for the races you run. Running experts have teamed up with DSA to provide training and fellowship while you LACE UP for DOWN SYNDROME!
Supporters
Name
Date
Amount
Comments
Judy Baker
08/27/2021
$50.00
Good luck on your 5k run, Daniel!
Daniel Chaplin
07/18/2021
$31.20
Jocelyn Mijares
07/10/2021
$26.06
Daniel you are amazing!!! What you do not only for yourself but Down Syndrome people everywhere deserves something special!
Carol Binder
07/10/2021
$26.06
I'm very proud of you, Daniel!
Total
$133.32
Report Abuse
Edit My Page