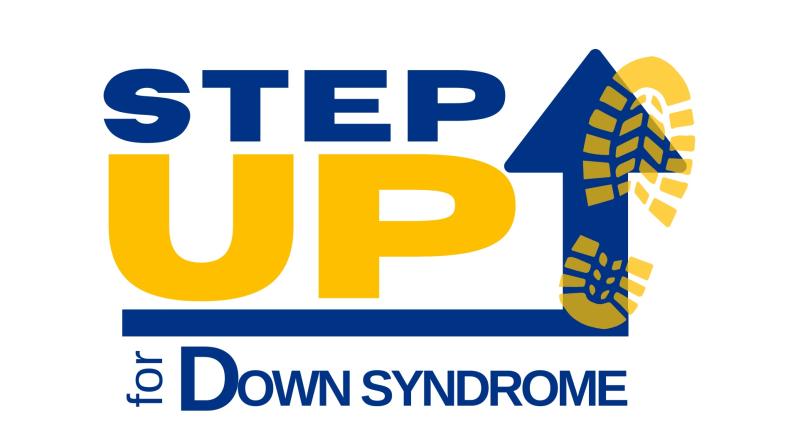 Layla McConico's Fundraising Page
Dear Friends and Family,
Please consider donating to an amazing organization that has been an excellent resource for our family and many others. There are some many wonderful things I could say about this organization. It has provided many answers to the unknown while building meaningful relationships with similar families. We found out about Down Syndrome Alabama when Layla was in the CICU at UAB hospital. The charge nurse and president of DSA at the time came over to talk to us about the organization. She promised us that she would take care of us because we were part of the same tribe! That was one of the most comforting words a family could hear while their chlid is currently recovering from open heart surgery at five months old. We joined DSA later that year once things were somewhat normal.
Layla is ten years old and she is a fourth grader at Cahaba Elementary School in Trussville, Alabama. She is fiercely independent and loves to help others. She loves to make people laugh! She does not let anything hold her back. She is learning sign language along with her reading, and can also use it to communicate! Layla loves to dance and music time is her favorite time of the day. Layla also loves lunch time and will tell you her favorite food is chicken!! Layla has modeled and has even been featured in the BeYOUtiful Fashion Show in Birmingham.

Thank you for helping families like us and we appreciate any donation you contribute!
The McConico Family Thank
ABOUT STEP UP for DOWN SYNDROME 2021
You can STEP UP and support people living with Down syndrome!
In conjunction with Down syndrome awareness month, our walk and celebration is the biggest fundraiser of the year and one you don't want to miss!
Supporters
Name
Date
Amount
Comments
James Smith
11/09/2021
$25.00
Sorry I'm late!
Glenn Smith
11/06/2021
$26.06
God bless each and every gift from God.
Fernessa McConico
11/02/2021
$21.21
You're so amazing!
Sandra Datcher
10/26/2021
$43.05
I love you Layla Cakes !!
Margarita Datcher
10/26/2021
$31.20
Johnnie McConico
10/26/2021
$51.80
Laura Harps
10/25/2021
$51.80
Love you Layla you are one of the biggest joys in my life Grandma Harps
DENZIL ABERCROMBIE
10/22/2021
$100.00
Glenn Dabney
10/21/2021
$41.50
Theresa Moore
10/19/2021
$26.06
Merv Mcconico
10/19/2021
$103.30
Jessica Harps
10/19/2021
$51.80
Good Luck Layla!!! So proud of you
Michael Riggs
10/19/2021
$41.50
Solina McConico
10/19/2021
$51.80
Go Layla!!
Parker Crawford
10/19/2021
$51.80
With love from Parker and Miller!
Annie P Datcher
10/19/2021
$31.20
You're a rockstar!
Dedrick Hope
10/19/2021
$103.30
Neiletta Higgs
10/19/2021
$51.80
For my Layla bug❤️
Total
$904.18
Report Abuse
Edit My Page