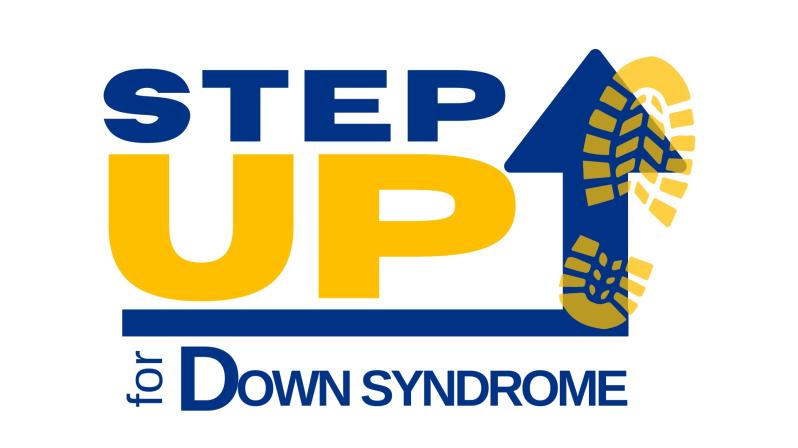 J.T.'s Tribe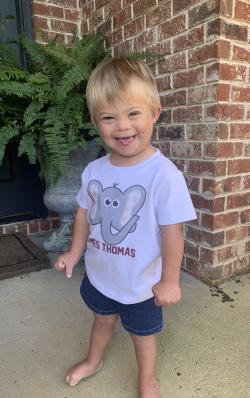 Join us as we celebrate J.T. and embrace the down sydrome community in Tuscaloosa!
ABOUT STEP UP for DOWN SYNDROME 2021
You can STEP UP and support people living with Down syndrome!
In conjunction with Down syndrome awareness month, our walk and celebration is the biggest fundraiser of the year and one you don't want to miss!
Supporters
Name
Date
Amount
Comments
Anonymous Friend
10/24/2021
$26.33
Amanda Nichols
10/22/2021
$10.00
Anonymous Friend
10/19/2021
$26.06
Brenda Johnson
10/19/2021
$10.61
Alice/Bob Walker
10/19/2021
$26.06
We love you, JT!!
Dolan/Vicki Davis
10/19/2021
$51.80
We love JT Whitaker and his sweet family We pray much is raise for this wonderful organization
Karla Moore
10/18/2021
$31.20
Chip Whitaker
10/17/2021
$103.30
Amanda Mennen
10/14/2021
$50.00
Rosanne Nichols
10/14/2021
$51.80
Tony Jacobs
10/14/2021
$26.06
Trinity Bowen
10/09/2021
$55.00
Jaime Smitherman
10/04/2021
$75.00
Susan Jacobs
10/04/2021
$20.00
Bethany Levy
10/03/2021
$40.00
Jill Whitaker
10/02/2021
$55.00
Chuck/Carolyn Whitaker
10/02/2021
$103.30
Total
$761.52
Report Abuse
Edit My Page