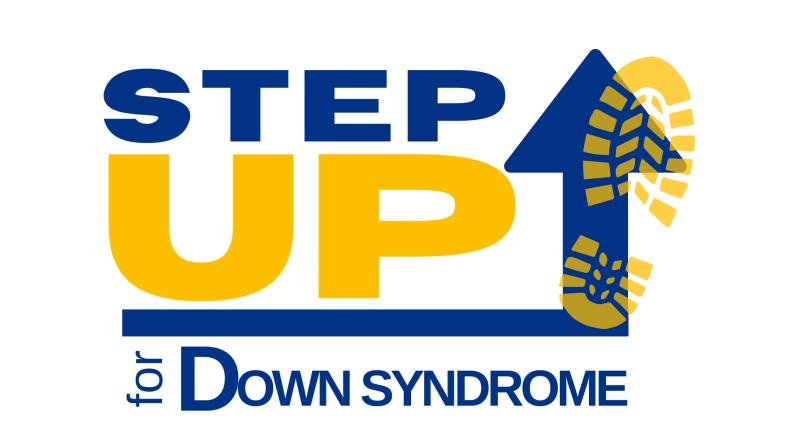 Friends of Camp ASCCA
We are all friends of Camp ASCCA wanting to help support some of our favorite humans! We are so excited to Step Up for our friends with Down Syndrome.
❤️ Abbey Murray and friends!
ABOUT STEP UP for DOWN SYNDROME 2021
You can STEP UP and support people living with Down syndrome!
In conjunction with Down syndrome awareness month, our walk and celebration is the biggest fundraiser of the year and one you don't want to miss!
Supporters
Name
Date
Amount
Comments
Melissa Pangelinan
10/23/2021
$10.00
Jack Johnson
10/23/2021
$40.00
Jack Johnson
10/23/2021
$63.30
Justin Hammers
10/19/2021
$20.00
Camp ASCCA
10/19/2021
$10.00
Zach Rickman
10/19/2021
$40.00
Sal Viscusi
10/19/2021
$20.00
Sal Viscusi
10/19/2021
$26.65
Lauren Rawls
10/13/2021
$60.00
Jessica Stokes
10/13/2021
$40.00
Maddie Burdette
10/13/2021
$40.00
Casey Little
10/13/2021
$.00
Maggie Foster
10/13/2021
$90.00
Maggie Foster
10/13/2021
$54.49
Total
$514.44
Report Abuse
Edit My Page