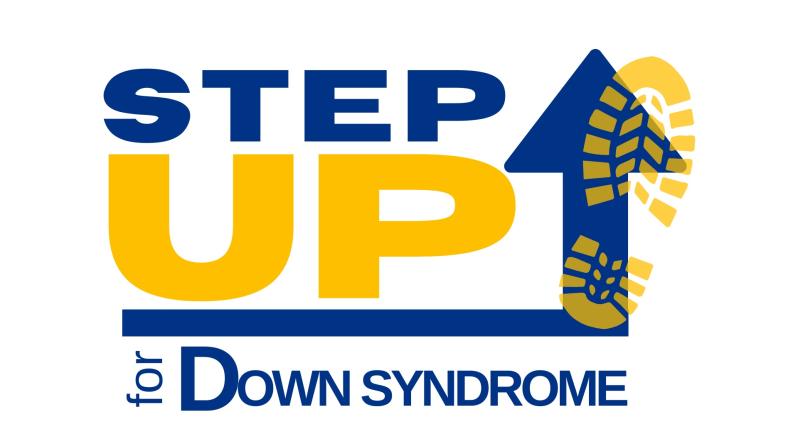 Nate's Party People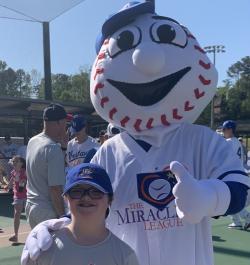 Join us as we WALK to support individuals with Down syndrome!
It's October and that means it is time to celebrate Down Syndrome!
Down Sydrome Alabama has be a great support to Nate and his family since he was very young by providing infromative workshops, valuable resources and fellowship with a group of families that have become our "Tribe"!
Please help us give back to DSA by making a donation today!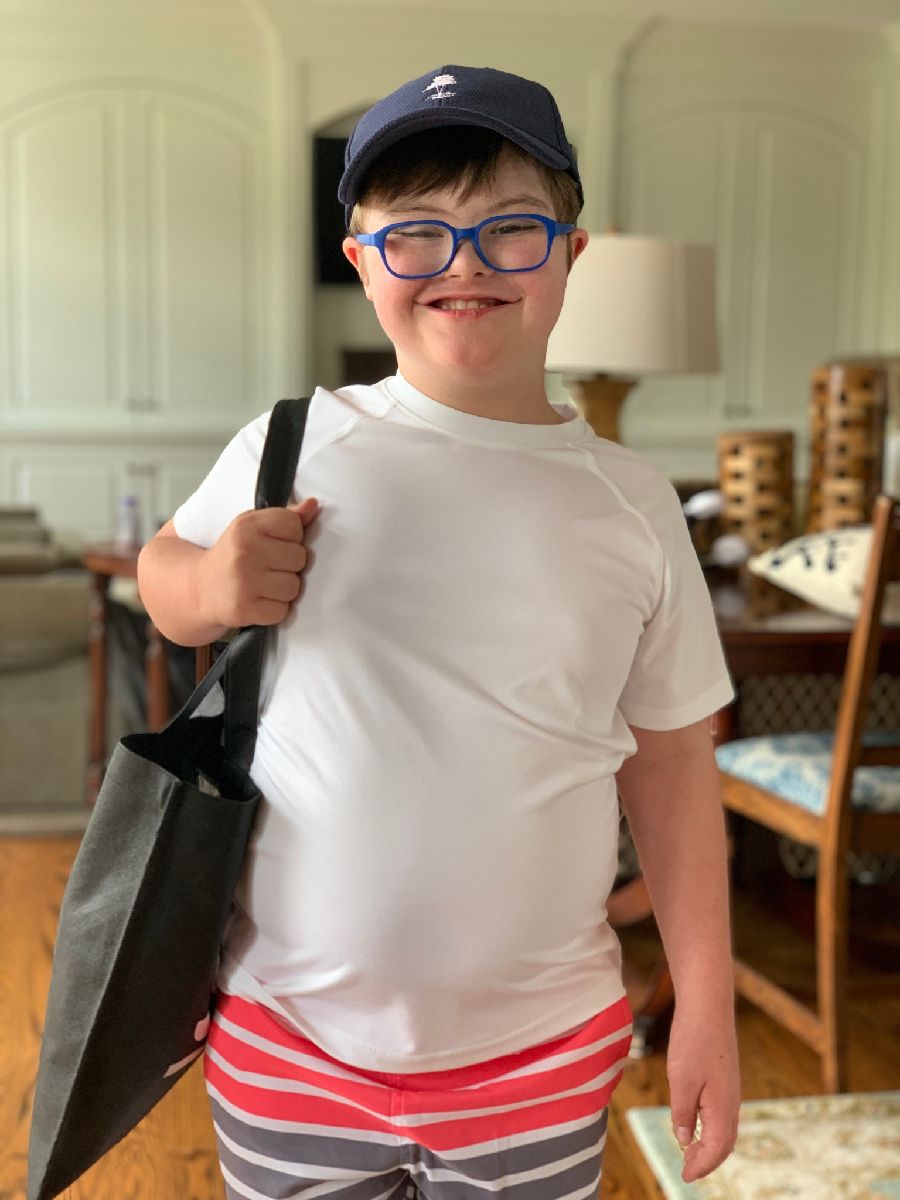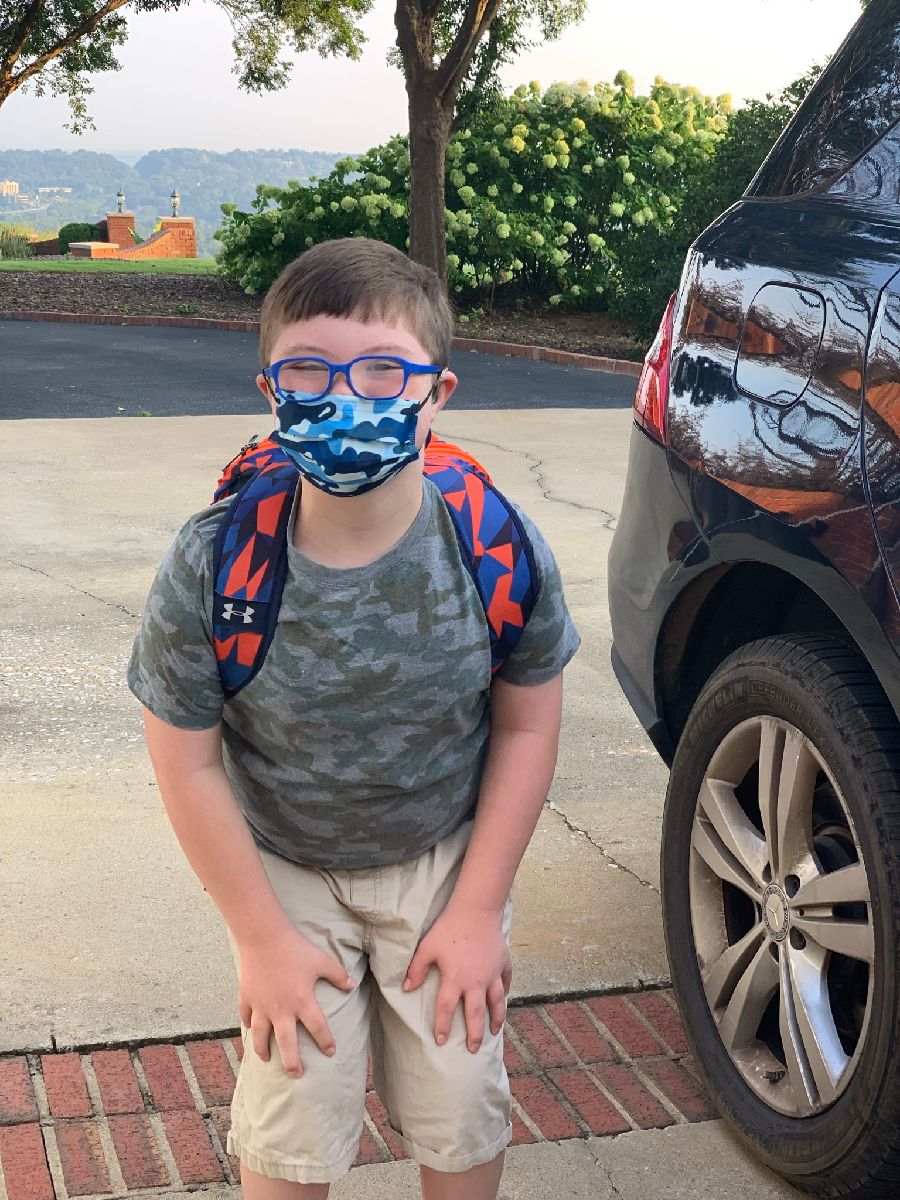 You can donate on this fundraising page and you can register here to come out on 10/24 and walk with us!
ABOUT STEP UP for DOWN SYNDROME 2021
You can STEP UP and support people living with Down syndrome!
In conjunction with Down syndrome awareness month, our walk and celebration is the biggest fundraiser of the year and one you don't want to miss!
Supporters
Name
Date
Amount
Comments
Katherine Coursey Gorham
11/08/2021
$25.00
Suzanne Coursey
10/23/2021
$103.30
Karen Ableman
10/22/2021
$103.30
For our hero, Nate Gorham!
Angie Davis Stritkus
10/19/2021
$25.00
Eve Nash
10/19/2021
$20.00
Missy Meadows Armstrong
10/19/2021
$25.00
Lamar Davis
10/19/2021
$20.00
Beth Ducklo
10/19/2021
$50.00
Matt Gorham
10/19/2021
$50.00
Katherine Coursey Gorham
10/19/2021
$60.00
Jason and Merryl Cooper
10/19/2021
$65.00
Mitchell Whaley
10/19/2021
$50.00
Susan Waltman
10/19/2021
$50.00
Katherine Coursey Gorham
10/18/2021
$15.80
Anonymous Donor
10/07/2021
$347.00
Bingo Card
Kellie Meloun
10/06/2021
$25.00
Katherine Coursey Gorham
10/04/2021
$103.30
Love you so much Natey Boy!
Katherine Coursey Gorham
08/29/2021
$31.60
Total
$1,169.30
Report Abuse
Edit My Page