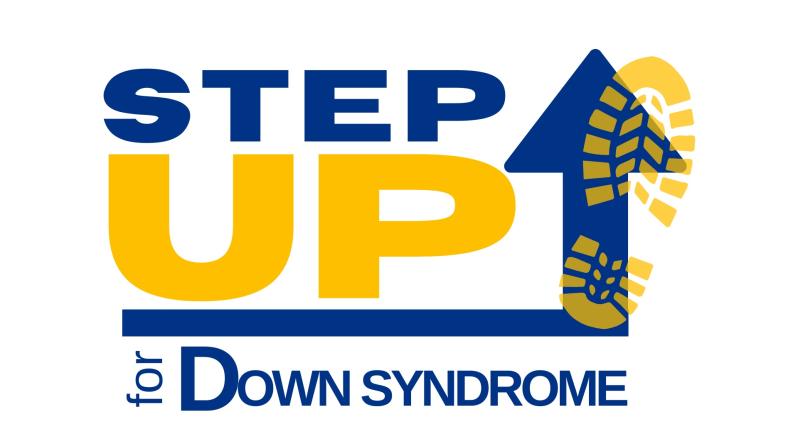 George's Group
George and his sister, Arra, attend Trussville City Schools. They are active in community and school events including archery lessons through Trussville Park and Rec. George is in 6th grade at Hewitt Middle School and is taking band as his elective - percussion. This year, George's favorite classes are science and social studies. Their dad, Jason, works for Rabren General Contractors and keeps the family ship sailing in the right direction. In 2021, Corrie has dedicated herself to advocacy efforts by serving on several state committees.
We have been active in Down syndrome Alabama (DSA) since 2009 and have developed many lifelong friends by participating in the organization's events. More importantly, we have learned how to be state and national advocates with the training and programs coordinated by DSA. The Step Up for Down Syndrome fundraising efforts will support local programs and services, as well as advocacy and public awareness initiatives that benefit all individuals with Down syndrome.
Make your tax-deductible donation today and take the first STEP toward helping George's Group achieve our goal. Thank you for your support!
ABOUT STEP UP for DOWN SYNDROME 2021
You can STEP UP and support people living with Down syndrome!
In conjunction with Down syndrome awareness month, our walk and celebration is the biggest fundraiser of the year and one you don't want to miss!
Supporters
Name
Date
Amount
Comments
Sheila Ashworth
10/22/2021
$103.30
I love you George!
George Merchant
10/21/2021
$100.00
The sky is the limit for you, kiddo!
Michelle Graham-Mowat
10/21/2021
$103.30
Way to go George!!!
Denise Harrill
10/20/2021
$103.30
We love you, George! From all your friends at DH READ
Davina Casey
10/20/2021
$103.30
Super proud of you George!
The Zienteks
10/19/2021
$103.30
Great job!
Tina Vermillion
10/19/2021
$27.09
So proud of you George!
Brian Osborn
10/19/2021
$103.30
Auburn Tigers
10/19/2021
$208.43
War Eagle
Catherine "Gram" Merchant
10/15/2021
$300.00
George's group
Anonymous Donor
10/13/2021
$321.00
bingo card
Total
$1,576.32
Report Abuse
Edit My Page